Credit Hire
Credit hire litigation continues to flourish and in response the credit hire team at Dere Street Barristers, led by Ruth Gray, has established an enviable reputation for our legal skills and knowledge in this area.
From pre-litigation advice through to dealing with complex issues of hire at trial we have a team of barristers who are able to provide a wealth and depth of experience.
We act regularly for both Claimants and Defendants in claims ranging in value from the small claims track to the multi-track.
As you would expect, all counsel in this specialist team are thoroughly familiar with and up to date with the case law involved in this area of practice and all members of the team routinely deal with arguments arising out of the following issues:
Enforceability including Consumer Credit Act 1974 and Cancellation of Contracts…etc. Regulations 2008
Common law enforceability including 'late signature' cases
Subrogation
Principles of mitigation, 'need' and 'like-for-like' replacement vehicles
Period
Lease cars
'Copley' offers of a replacement vehicle
Hire by a commercial enterprise with own resources
Impecuniosity
Recoverable rate and approach to assessment
Public policy issues
In addition to the depth of court experience we are proud of our reputation for providing pragmatic oral and written advice to our clients. Our members are accessible to assist with informal queries, if appropriate, and are able to identify the real, most relevant and pertinent issues affecting our clients so that we can work strategically in partnership to bring them to resolution.
Barristers who practice in this area of law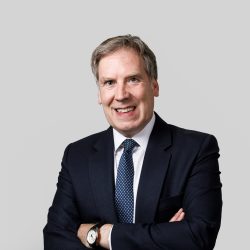 Please contact our clerks for further details.