Alternative Dispute Resolution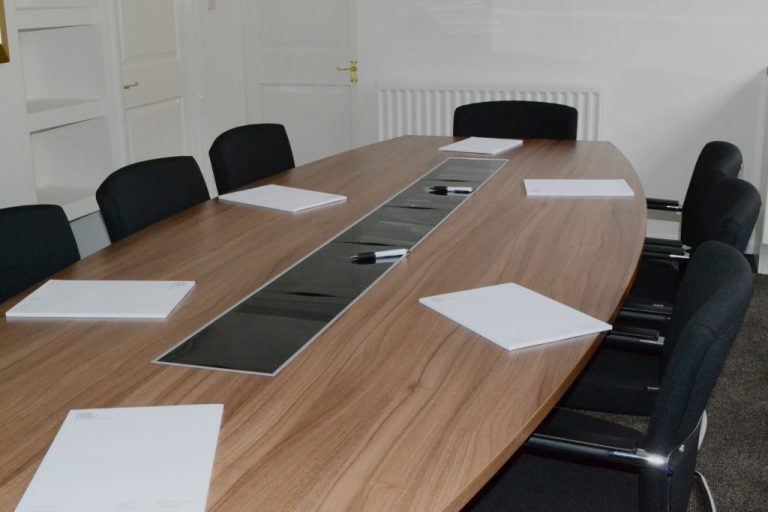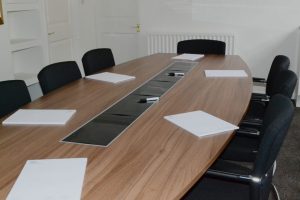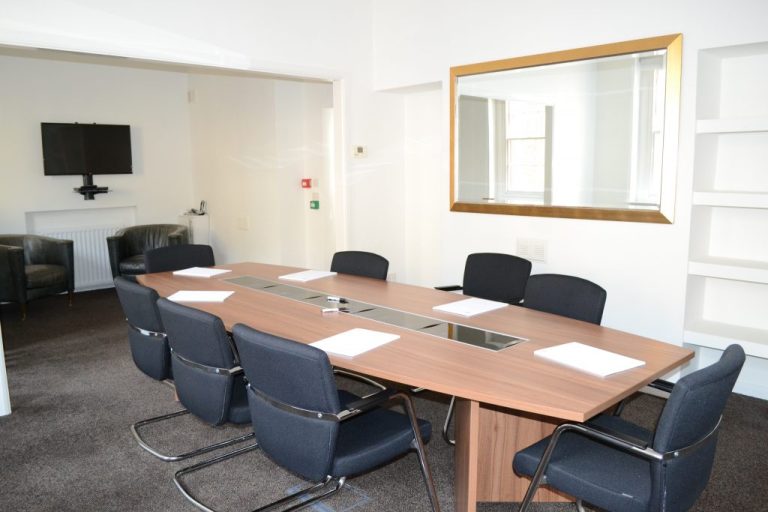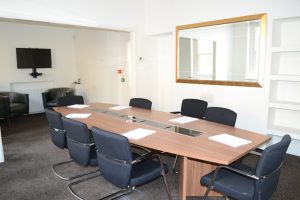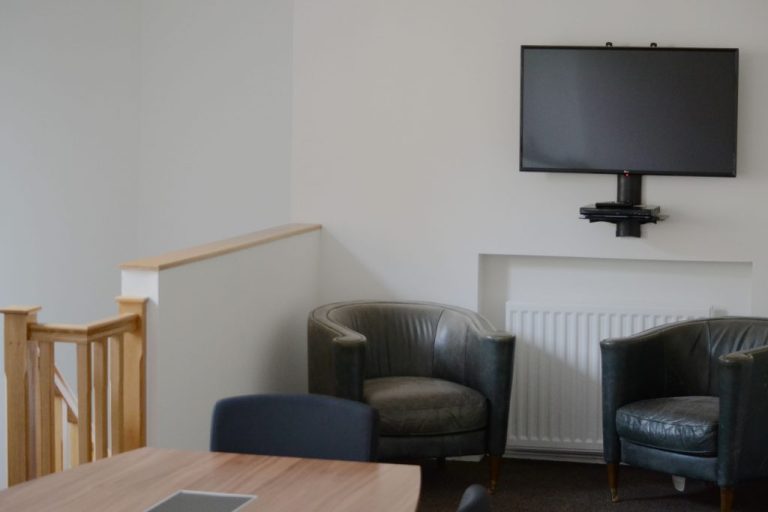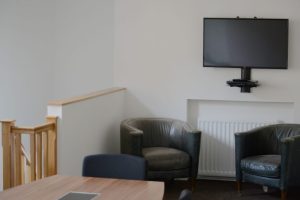 Dere Street Barristers are pleased to offer a full ADR service to cover a range of disputes from contact and residence to family finance and from commercial and chancery to property, employment, personal injury and occupational disease.
We offer a streamlined, no fuss service that is designed to get parties together to resolve their disputes in as stress-free, confidential and cost-effective way as possible. Our dedicated clerk will help you choose the right professional for the dispute and liaise between the parties to arrange the most convenient date and venue together with the appropriate fee and apportionment between the parties.
Dere Street has 3 mediators, 3 arbitrators, 4 part time judges for Early Neutral Evaluation and a large cross section of senior practitioners offering Expert Determination.
Newcastle has a dedicated Arbitration and Mediation Suite that compliments the already established two party dispute accommodation in Chambers at York. The use of our facility is fully complementary when utilising the services of members of chambers, either as Arbitrator/Mediator or the representative of a party.