Arbitration
Arbitration is 'Private Sector Justice' by another name, giving parties the flexibility to choose when, where, by whom and on what terms their disputes are decided.
Disputes are dealt in an extremely cost-effective way compared to traditional litigation with the added security of total discretion and confidentiality, both before and after trial.
Arbitration is ideal for individuals or businesses wanting to avoid publicity or who wish to have their cases decided upon at their convenience, and at a location and setting of their choosing, rather than that of the Courts. Parties choosing arbitration also have the freedom to decide to have their disputes judged subject to alternate criteria than those employed by the English courts, be that commercial, cultural or jurisdictional.
Our Arbitrators are happy to provide advice and guidance on how arbitration works and discuss with legal representatives the merits of this course and how it can be tailored for the requirements for any specific case.
We have arbitrators experienced in family work, both for financial disputes and children as well as for commercial and civil disputes.
Chambers in Newcastle has a newly dedicated Arbitration Suite that compliments the already established two party dispute accommodation in Chambers at York. The use of our facility is fully complementary when utilising the services of members of chambers as the Arbitrator or the representative of a party.
Barristers who practice in this area of law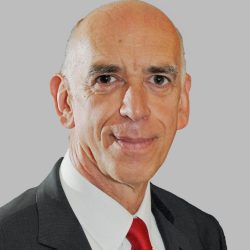 Please contact our clerks for further details.