Molly McNestry
Molly commenced a common law pupillage in October 2022 under the supervision of Elizabeth Lugg.
In between completion of the Bar Course and obtaining pupillage, Molly worked as a Mental Health Advocate, providing advocacy support to vulnerable adults under the Deprivation of Liberty Safeguards (DOLs). She later worked as a County Court Advocate, representing clients in a number of civil matters and appearing in front of both District and High Court judges across the country.
Under the supervision of Elizabeth Lugg, Molly has observed a number of public and private family law matters including complex fact-finding hearings involving non-accidental injury and factitious or induced illness.
Molly is currently accepting instructions in the areas of Family, Civil, Court of Protection and Criminal Law.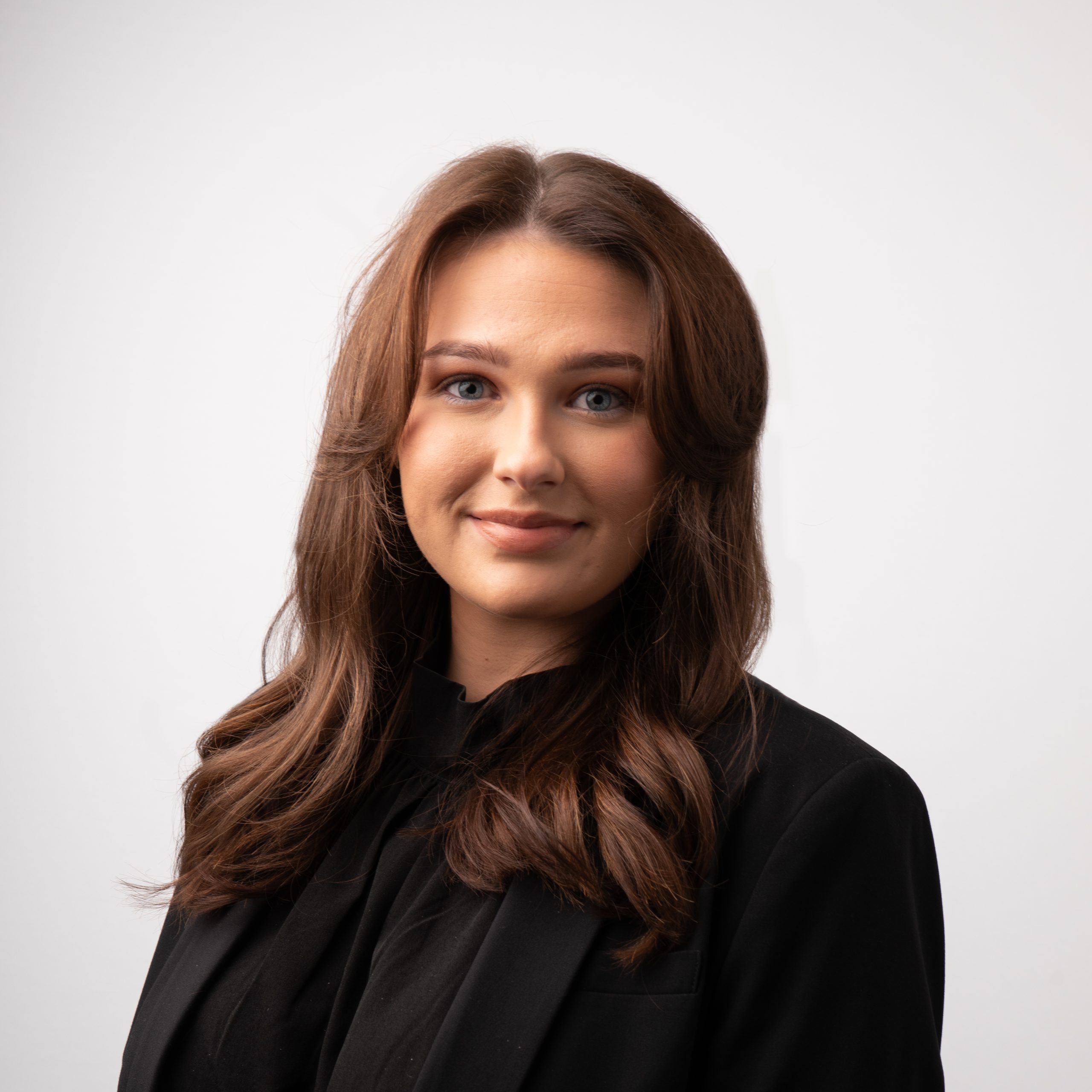 Memberships
The Honourable Society of Inner Temple
Education
Bar Professional Training Course (BPTC)- Northumbria University
LLB Bachelor of Laws- Newcastle University