Brooke Morrison
Brooke has a busy Crown Court practice prosecuting and defending a wide range of offences. She is regularly instructed by the CPS to prosecute matters including drugs offences, domestic abuse, serious violence, road traffic matters, fraud, immigration offences, robbery and burglary. She has experience dealing with cases involving complex legal arguments, expert witnesses and vulnerable witnesses, including children. Brooke combines an attention to detail with a pragmatic approach in order to achieve the best possible result in every case.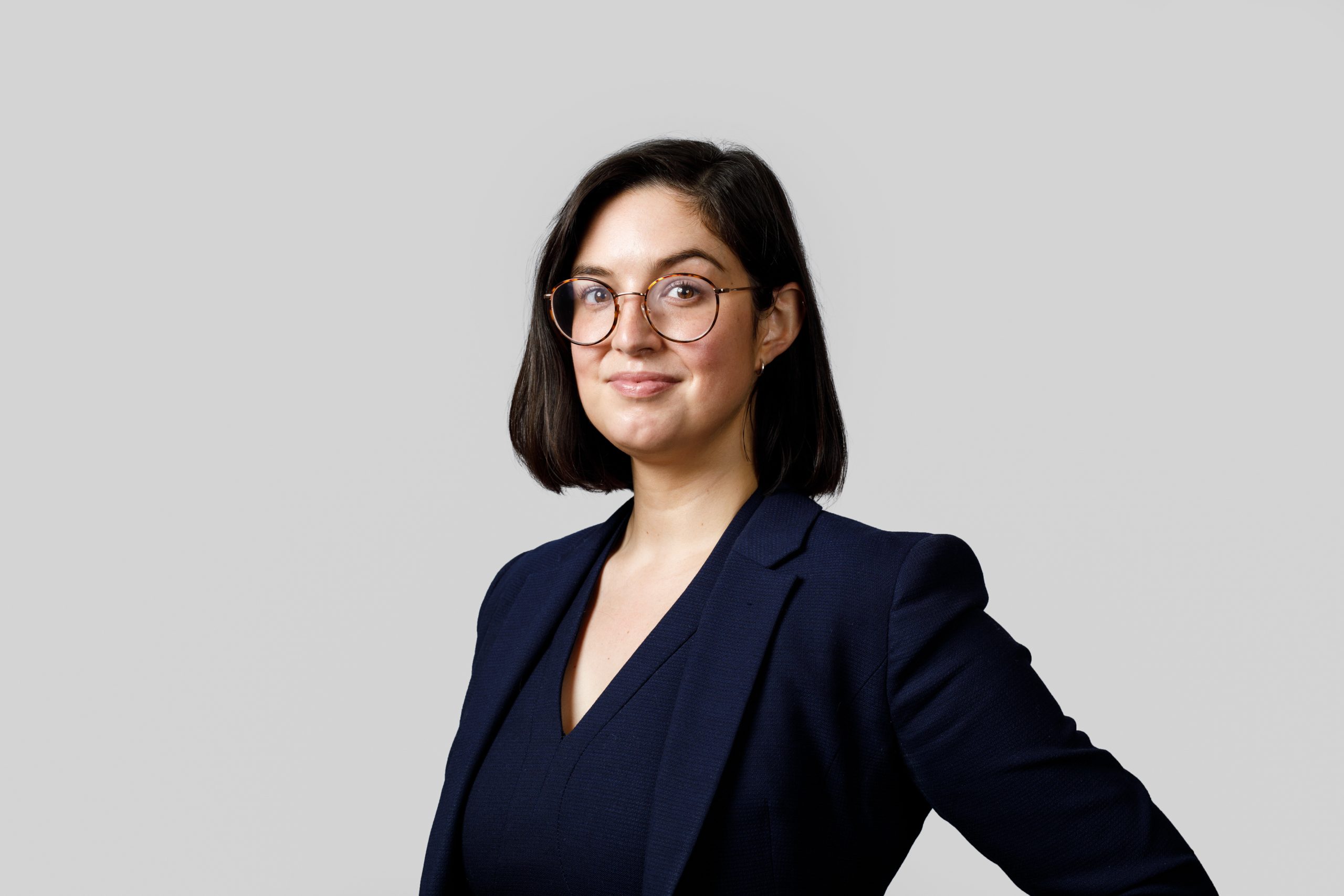 Notable Cases
R v A (2021)
A 5-day trial in which Brooke successfully prosecuted an individual charged with causing Grievous Bodily Harm during a 'one-punch' incident.
R v W (2019)
Brooke represented a client facing charges of Controlling and Coercive Behaviour in a multi-handed matter. The case involved two vulnerable complainants and a vulnerable co-defendant. Brooke successfully sought third party disclosure from the Local Authority which, combined with medical evidence, supported her client's case and achieved an acquittal without the need for the complainants to give evidence.
R v S & D (2019)
Brooke was led in a multi-handed, false-accounting matter over the course of 3 weeks. The case required analysis of over 10,000 pages of evidence, including expert evidence on numerous issues. Brooke had to carefully and diligently manage and review disclosure of unused material and was praised by leading counsel and the trial Judge for her quick mastery of the evidence and the issues despite being instructed at the last minute.
Memberships
The Honourable Society of the Inner Temple
Leeds and District Medico-Legal Society
Qualifications
BPTC, BPP University Leeds (Very Competent)
GDL, BPP University Leeds
MA (Hons) Classical Studies, University of Leeds
BA (Hons) Classical Civilisations, University of Leeds