Angus Taylor
Angus is a member of Dere Streets Family Law Team and is happy to accept instructions on behalf of Parents, Children / Guardians and extended Family Members.
He has gained extensive experience from previous roles having served as a soldier in the Royal Marines, a Police Officer in Northumbria Police and as in-house counsel within two North-Eastern Local Authorities.
Angus was originally a member of our Criminal Team where he regularly dealt with cases of child abuse / neglect, domestic assaults and sexual offences involving children. As a result, he has acquired a wide knowledge of the criminal sentencing regime and its relevance to Family Law Proceedings.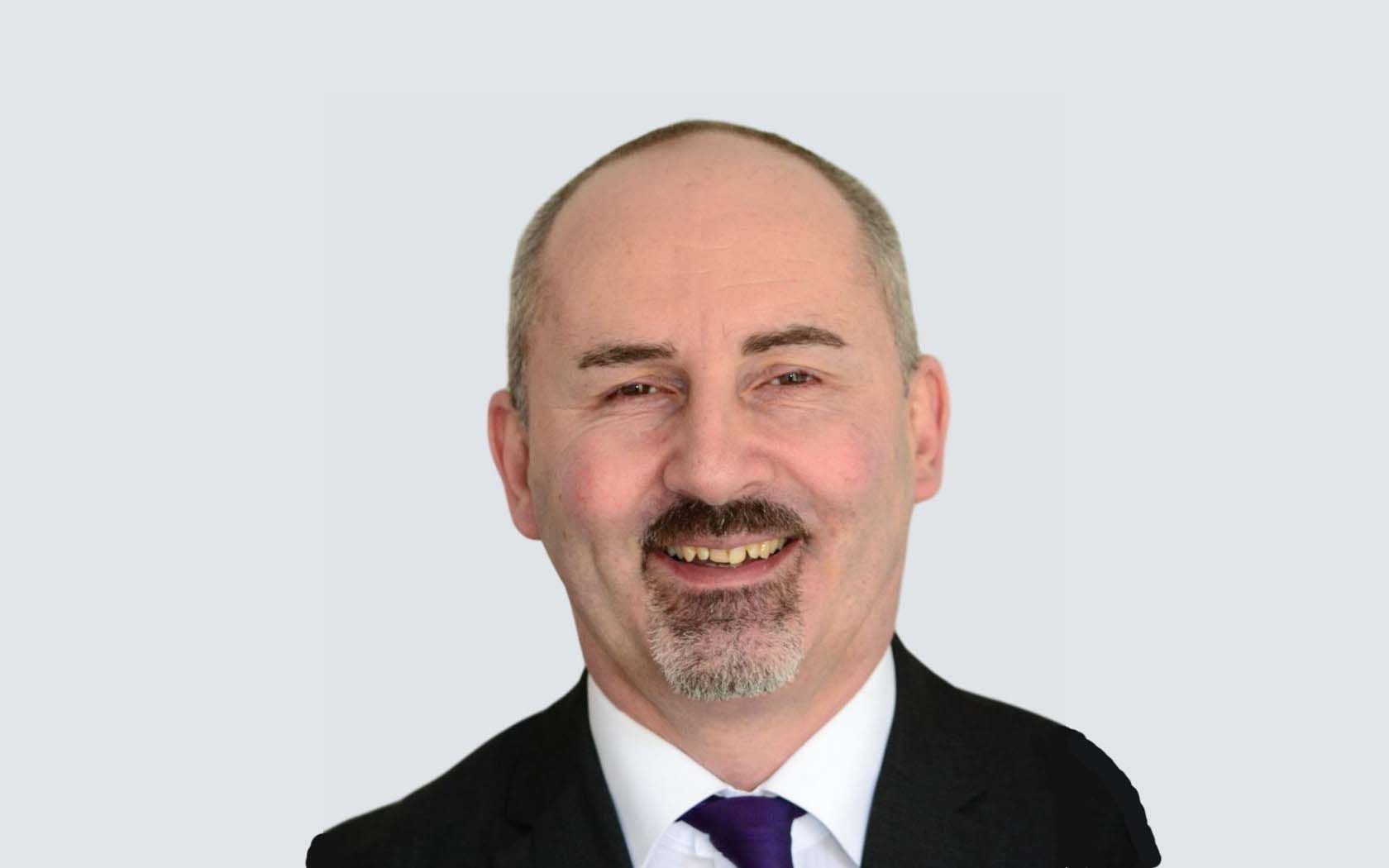 Notable Cases
DP -v- South Tyneside NHS Trust & South Tyneside Council (2011) Admin Court 14/7/11
Application for a Writ of Habeas Corpus refused in circumstances where it was not practicable to contact a nearest relative under the Mental Health Act 1983.
Memberships
North Eastern Circuit
Lincoln's Inn
Qualification/SEN Law
BA (Hon's) 2:1 Northumbria University
LPC (commendation) Northumbria University
Admitted Solicitor (2007)
Accredited Police Station Representative
BSB Authorised to Conduct Litigation
Angus is a fully trained Clerk to the Independent Admissions Appeal Panel regarding the refusal of school places.
He also clerks and advises Independent Review Panels dealing with children who have been permanently excluded from school.
As a result, Angus is able to provide clerking services and training to both Local Authorities and Academy Trusts where required.
Angus also has experience of appearing before the First Tier Tribunal in Special Educational Needs matters regarding EHC plans.
Other Interests
Angus is a seasoned traveller and has visited 21 different countries outside the UK.
Angus is an avid follower of Non-League Football but also takes a keen interest in the misfortunes of the "Magpies" at Newcastle United