Angharad Davies
Angharad is a highly experienced trial advocate whose practice is focused on Regulatory, Chancery and Employment work.
Her experience extends to representing both Claimants and Defendants from pre-action to trial in common law matters, personal injury and chancery cases including commercial and property disputes, contract disputes, trusts matters and Inheritance Act matters. As well as representing clients in court she also pleads and advises in the full range of matters.
Angharad has a particular interest in Inquests as a result of her Coronial work. She has undertaken a number of sensitive inquests as an advocate concerning deaths at work, RTA's and deaths in hospital. She is experienced in Article 2 inquests and represented the family of the deceased in the highly publicised Inquest arising from an explosion in a firework Store by Lake Windermere in 2016.
She has an extensive employment practice she acts for both Claimants and Respondents. She has been recommended in Legal 500 as a leading employment junior:
Angharad has extensive experience in the EAT and is has represented a teacher with Cystic Fibrosis who was dismissed from a York School in breach of the Equality Act.
She is experienced in contentious costs matters. Alongside regular appearances in costs case management and detailed assessment hearings, she advises on a full range of costs issues of all levels of complexity.
Combining her analytical, advisory and advocacy skills with pragmatism and approachability, Angharad ensures that the particular needs of each individual client are met whatever the nature of the litigation involved.
Alongside her busy practice, Angharad teaches and examines on the BPTC course at BPP University. She is an accredited Advocacy Trainer with the ATC and North Eastern Circuit.
She is registered with the Bar Council to undertake Direct Access work and is able to receive instructions directly from lay clients, as well as those on the traditional professional client basis.
Angharad was instructed to Chair the Independent Flood Inquiry investigating the Boxing Day Floods of 2015 in York.
She has also been appointed as an Independent Person by City of York Council. Angharad assists the Council in promoting high standards of conduct amongst its Elected Members.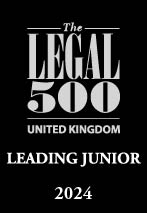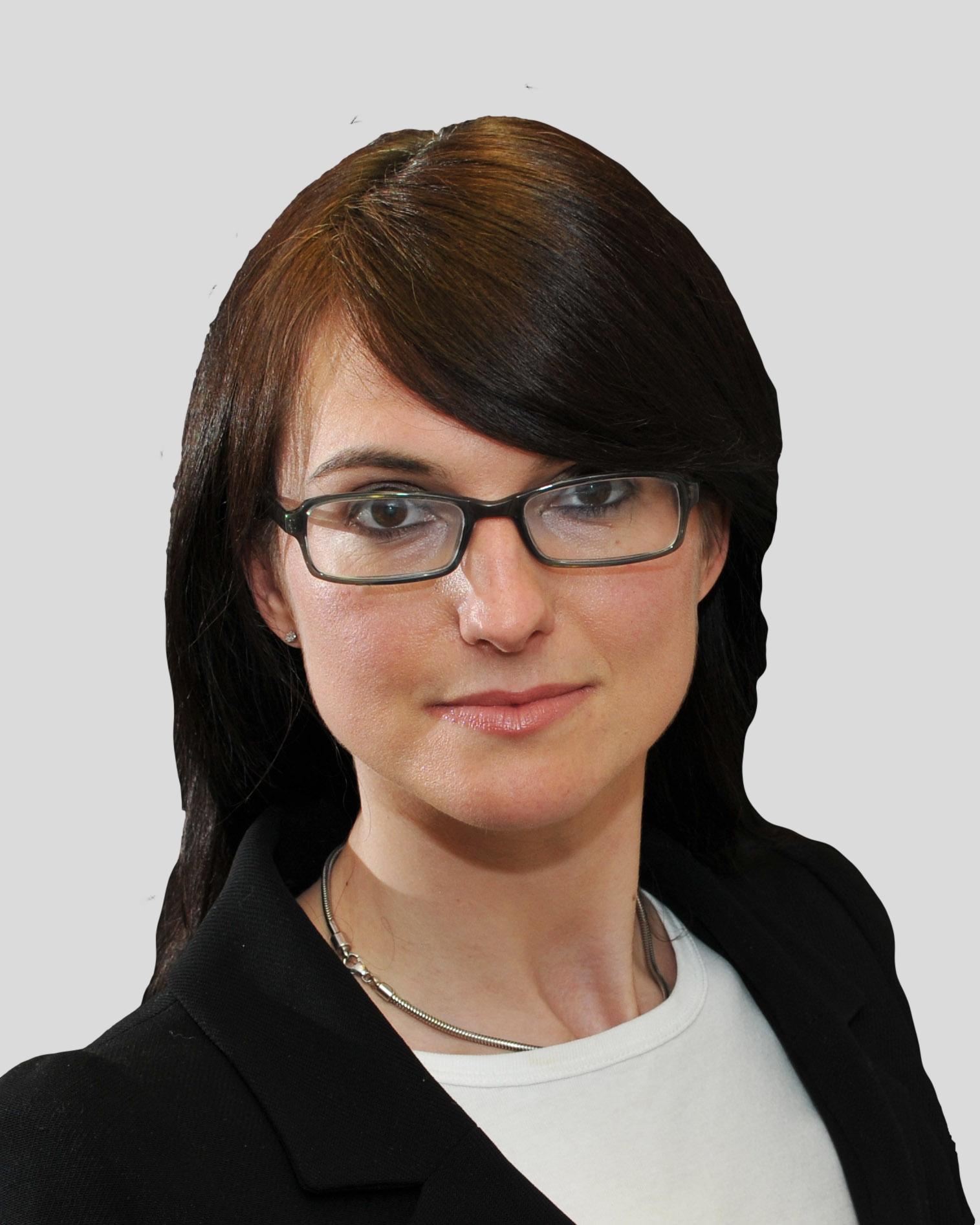 Notable Cases
City of York Council v Grosset [2016] UKEAT : Discrimination
Kerry Ingredients v Little [2015] UKEAT: Compensation and Polkey Reductions.
AEI Cables v (1) GMB Union (2) Unite UKEAT [2015]: Redundancy Protective Awards
British Gypsum v Thompson [2011] UKEAT 011: Automatically Unfair Dismissal.
R v Bukhari [2008] EWCA Crim 2915: Ambit of section 155(1) of the Powers of Criminal Courts (Sentencing) Act 2000 in relation to confiscation orders.
Greenwood v Northampton Borough Council UKEAT 2011 Pension Calculations
Leeds Teaching Hospital NHS Trust v Foster UKEAT: Reasonable Adjustments
Recommendations and client feedback
The Legal 500 2023 & 2024
Leading Junior
The Legal 500 2020/2021
'Acts for both claimants and respondents in Equality Act and dismissal claims.'
The Legal 500 2019
'Very experienced in discrimination and unfair dismissal claims.'
The Legal 500 2017
"She has recent experience in unfair dismissal and harassment claims"
The Legal 500 2015
"She has excellent advocacy skills, and prepares thoroughly for hearings."
The Legal 500 2014
"A brilliant advocate who is great with clients."