His Honour Judge Nathan Adams
November 20, 2023
All members of Chambers and staff warmly congratulate our former colleague District Judge Nathan Adams on his appointment to the Circuit Bench.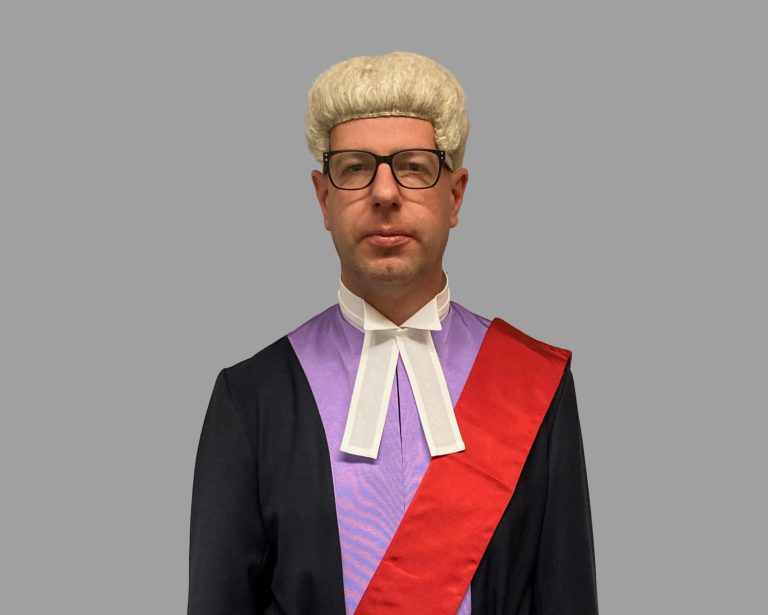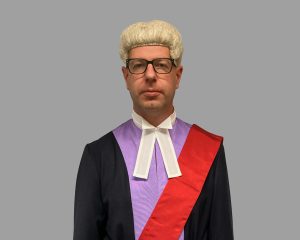 Judge Adams was called to the Bar in 2004. He completed his pupillage in Chambers with James Robinson; he had a mixed common law practice before specialising in civil work. He began sitting as judge in 2014 when he was appointed as a Deputy District Judge, and in 2018 he was appointed a District Judge (Civil and Family) and a Recorder (Crime).
From 20th November 2023 His Honour Judge Nathan Adams will be based at the Crown Court at Newcastle.