Andrew Walker, led by Chris Tehrani KC successfully prosecute man charged with murder of an off-duty ambulance worker.
November 13, 2023
A Blyth man has today been convicted for murder after the death of an off-duty ambulance worker, who he fatally struck with his van in the car park of a Northumberland pub. Toby Kelly, 38 from Blyth, was found guilty of one charge of murder and one charge of attempted murder in relation to the tragic death of Sheldon Flanighan, 55, outside the Bay Horse public house in Cramlington. For full media coverage please click here.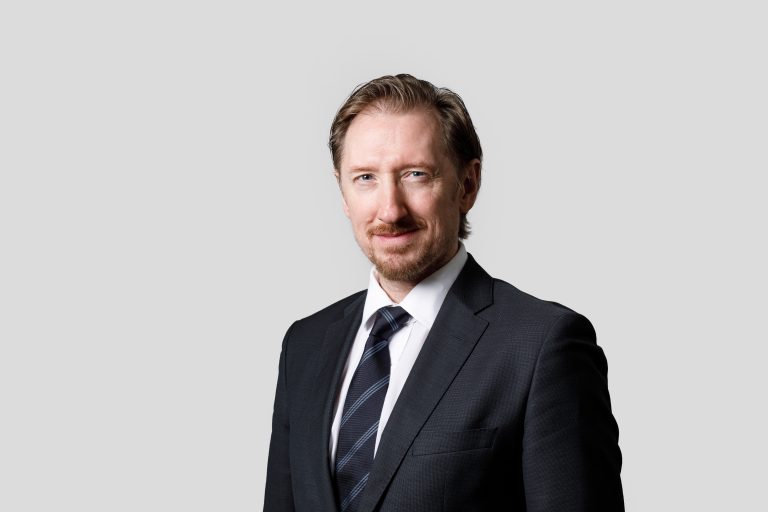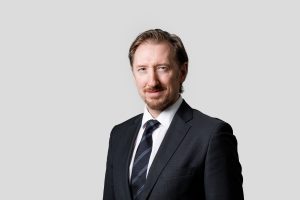 Andrew practises across the broad spectrum of criminal law receiving instructions to represent both Defence and Prosecution involving matters of violence including homicide, drugs and sexual offences.
If you wish to instruct Andrew Walker or any barrister within the Criminal team, contact details of their experienced clerks can be found here.